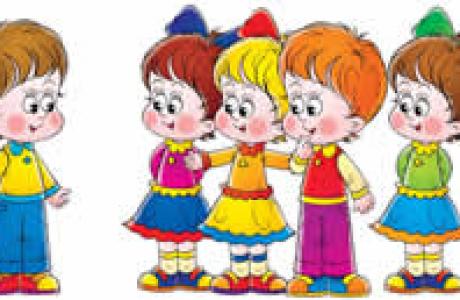 White Oak Christian Academy is dedicated to the development, education, and care of children ages 6 weeks 11 years old and therefore provides quality, developmentally appropriate early childhood and school-age programs. The experiences that are offered will foster the growth and development of each child in a safe, nurturing environment.
We offer Day Care and Learning to the following groups:
Infants - Six weeks and up
Pre-Toddlers
Toddlers
Pre-School
School-Age to Eleven years old
Drop-In Students
Also in Cognitive Skills Physical Development
Social and Emotional Development
Learning Development


Center Director: Rebecca Rupe
Center Phone: 540-899-0650
Center Location: 299 White Oak Rd.
Fredericksburg, VA 22405